Resources for Educators and Families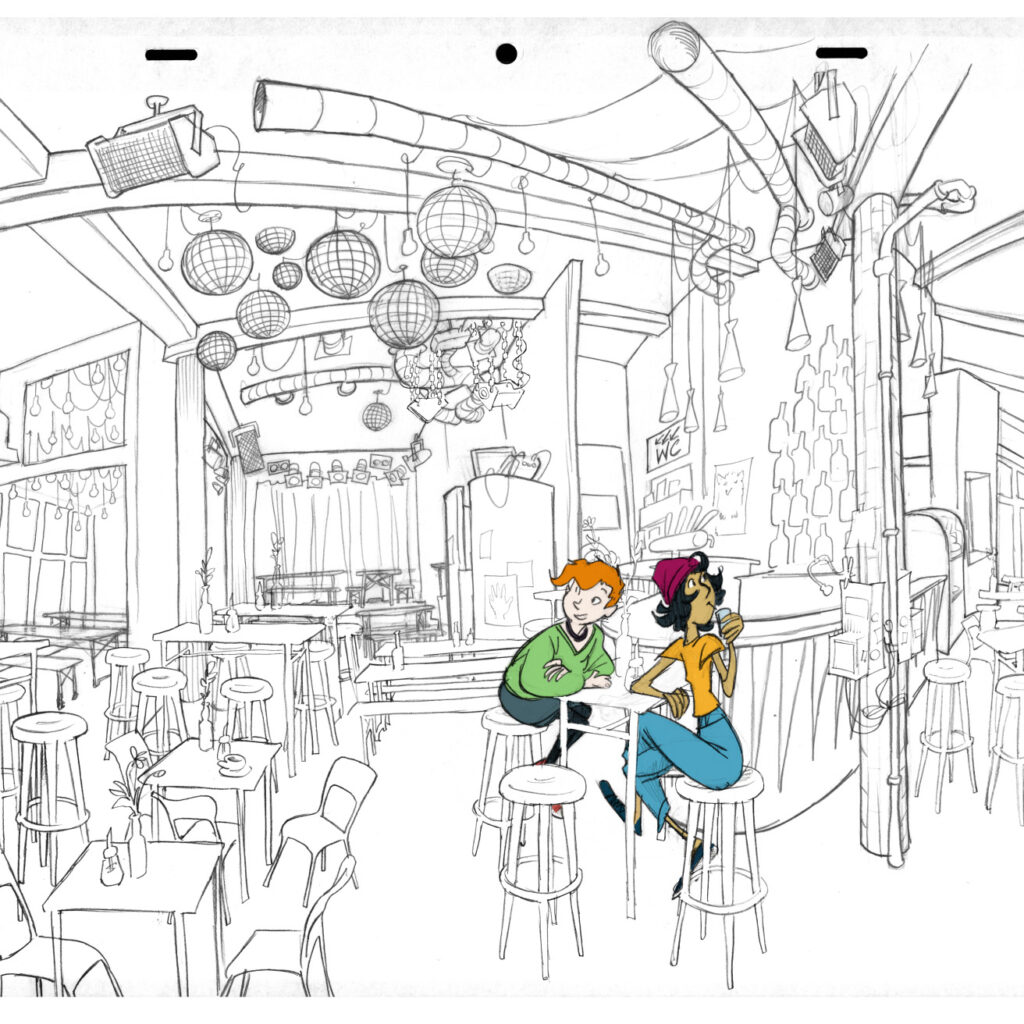 We offer workshops about gender, sexuality, bodies and personal boundaries, providing a framework for educators to build their own workshops or lessons about core aspects of identity.
They instruct educators on how to integrate our game into their classes, pedagogic training and workshops. In addition to workshops we offer lesson plans, resources and printables as well.
Sibel's Journey aims to turn teachers and lecturers into facilitators of dialogue who encourage participant interaction and make the learning process more fun. To teenagers it offers a safe space for finding their own identities, dealing with their own bodies, learning about norms, setting boundaries and discovering the diversity of people and bodies.